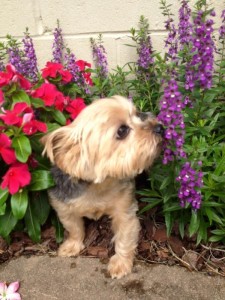 We know how important it is to find a safe, comfortable, clean, low-stress place to leave your pet when you are away. You must be confident in the people you are entrusting your pets' care to. We know your pets are family members who you share your lives with. That is why Cobble Hill Bed & Biscuit is here. We offer your pet a vacation, never a crate. Whether your dog is staying in one of our spacious 4×16 ft. indoor/outdoor runs, our Luxury Suites (8×6 ft. inside and out) our Destination Suites (8×11 ft. inside and out) or your cat is perching in one of our Cat Condos watching birds and butterflies in our garden, your pet will be respected, adored, played with, cuddled and cared for in the best way possible.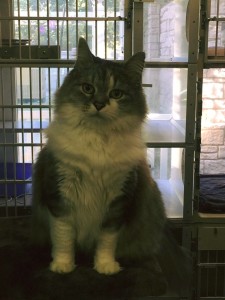 Cobble Hill Bed Biscuit is the cleanest and friendliest place to board your pet while you are away. We disinfect the entire facility daily.  Also, we have a generator in the event the area were to lose power.  You and your pet will always be greeted by a smiling face and a caring heart. We accommodate almost anything your pet needs, including: special feeding, medication distribution, injection administration, special needs animals, extra blankets or rugs, we even accommodate difficult-to-handle animals. Our patient, kind, respectful staff will make sure that your pet has an enjoyable vacation.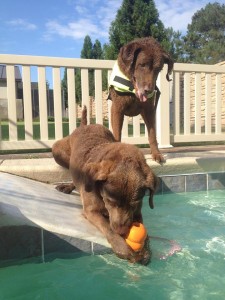 We offer several activities for your pet while vacationing at Cobble Hill Bed & Biscuit. Play times, Nature Walks and Pool Time are sure to keep your pet active and happy. We have a wonderful routine, and everyone is ready for a nap by noon. Happy Hour follows with an ice cream treat, movies for our guests in the Destination Suites, and more playtime and plenty of belly rubs and kisses for all of our guests. Your pet will be addressed by name and before leaving will be sure to have made a friend (two-legged or four!) Our staff will always give you an honest report on your pets stay upon check out.